Click on images for larger versions
---
13 October 2008 - by John Sarkissian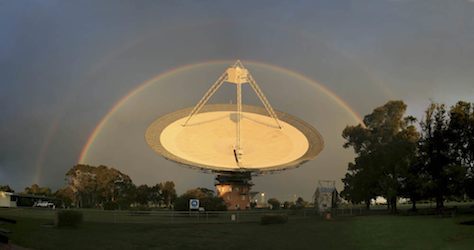 My heart leaps up when I behold
A rainbow in the sky.
- William Wordsworth
"My Heart Leaps Up"
5 August 2012 - by Alessandro Ridolfi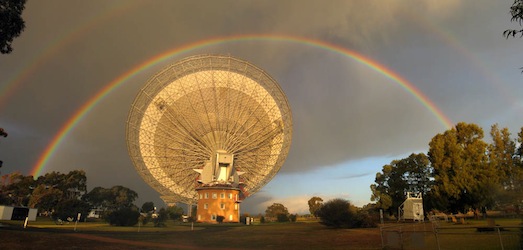 The Rainbow comes and goes,
And lovely is the Rose,
The Moon doth with delight
Look round her when the heavens are bare,
Waters on a starry night
Are beautiful and fair;
The sunshine is a glorious birth;
But yet I know, where'er I go,
That there hath past away a glory from the Earth.
- William Wordsworth
Ode: Intimations of Immortality from
Recollections of Early Childhood
29 November 2012 - Marta Burgay

Boats sail on the rivers,
And ships sail on the seas;
But clouds that sail across the sky
Are prettier than these.
There are bridges on the rivers,
As pretty as you please;
But the bow that bridges heaven,
And overtops the trees,
And builds a road from earth to sky,
Is prettier far than these.
- Christina Rossetti
"The Rainbow"
13 April 2018 - John Sarkissian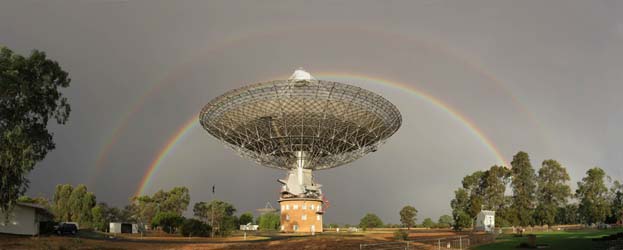 ---
Submit images to: John Sarkissian